Welcome to Living Word Christian Church! We're glad you're here.
---
Sunday | 8:30am
Pre-Service Prayer | 7:45am
Wednesday | 7:00pm
Pre-Service Prayer | 6:25pm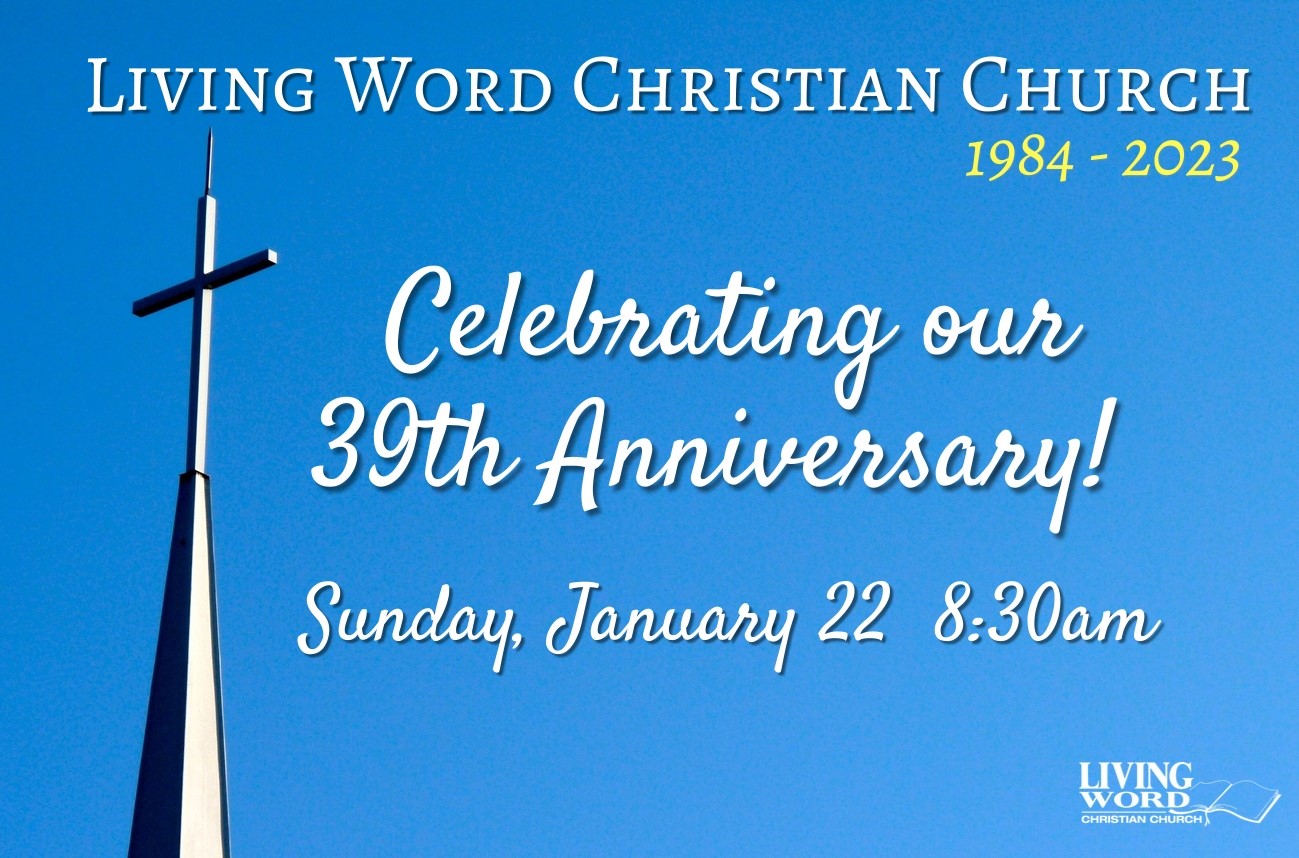 Click here to view our new UPDATES page. Keep up on all the exciting things going on at Living Word!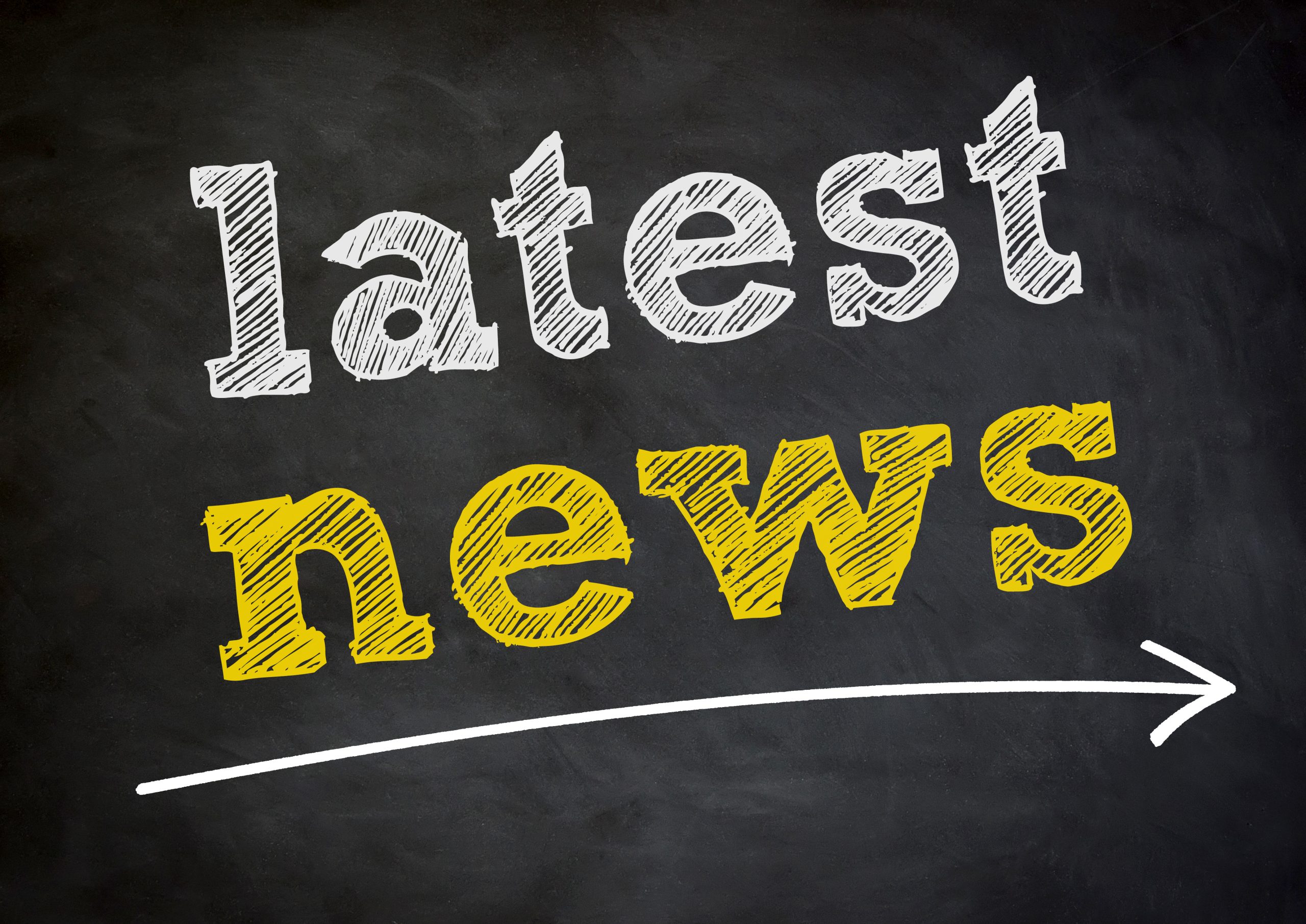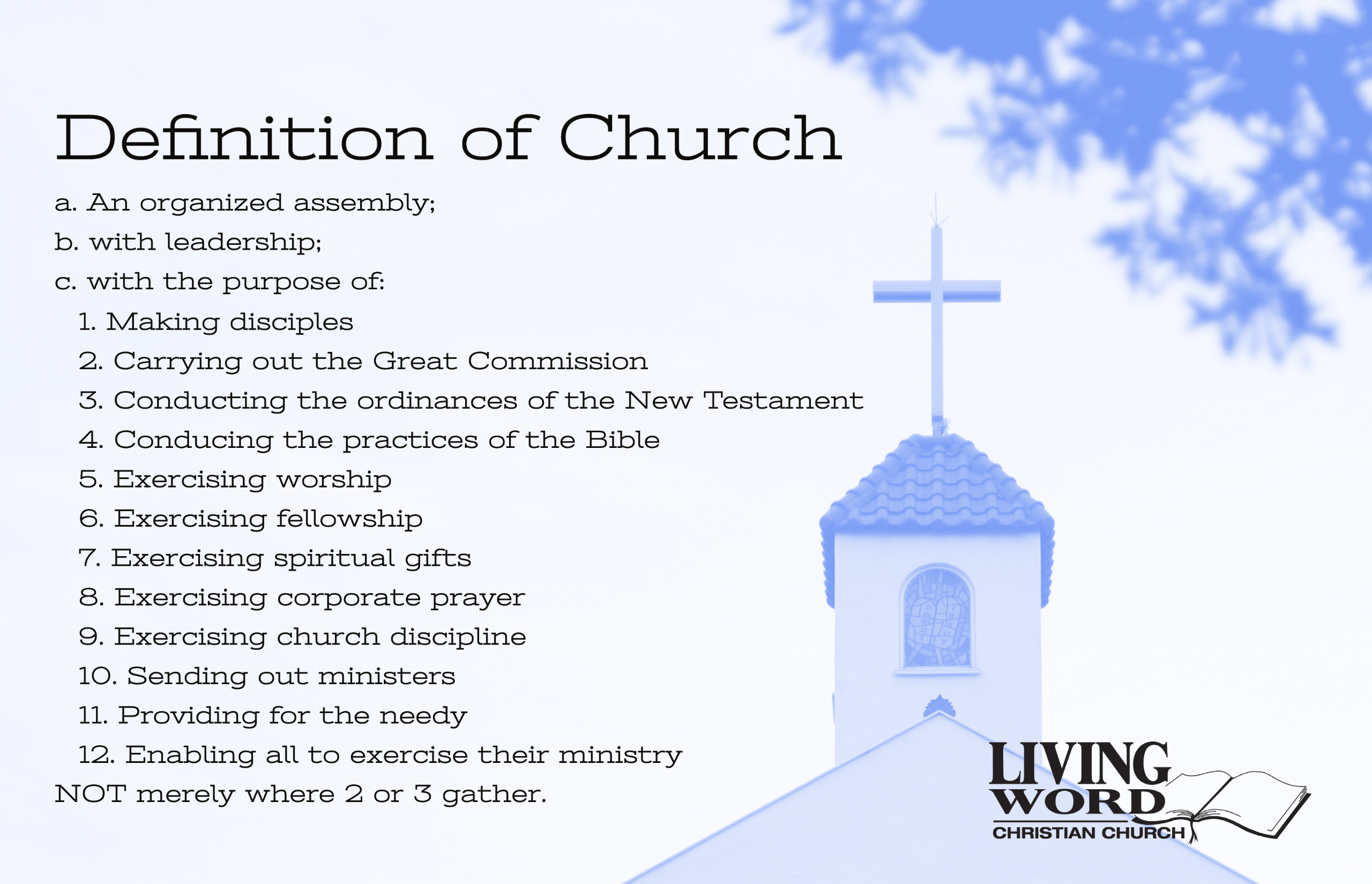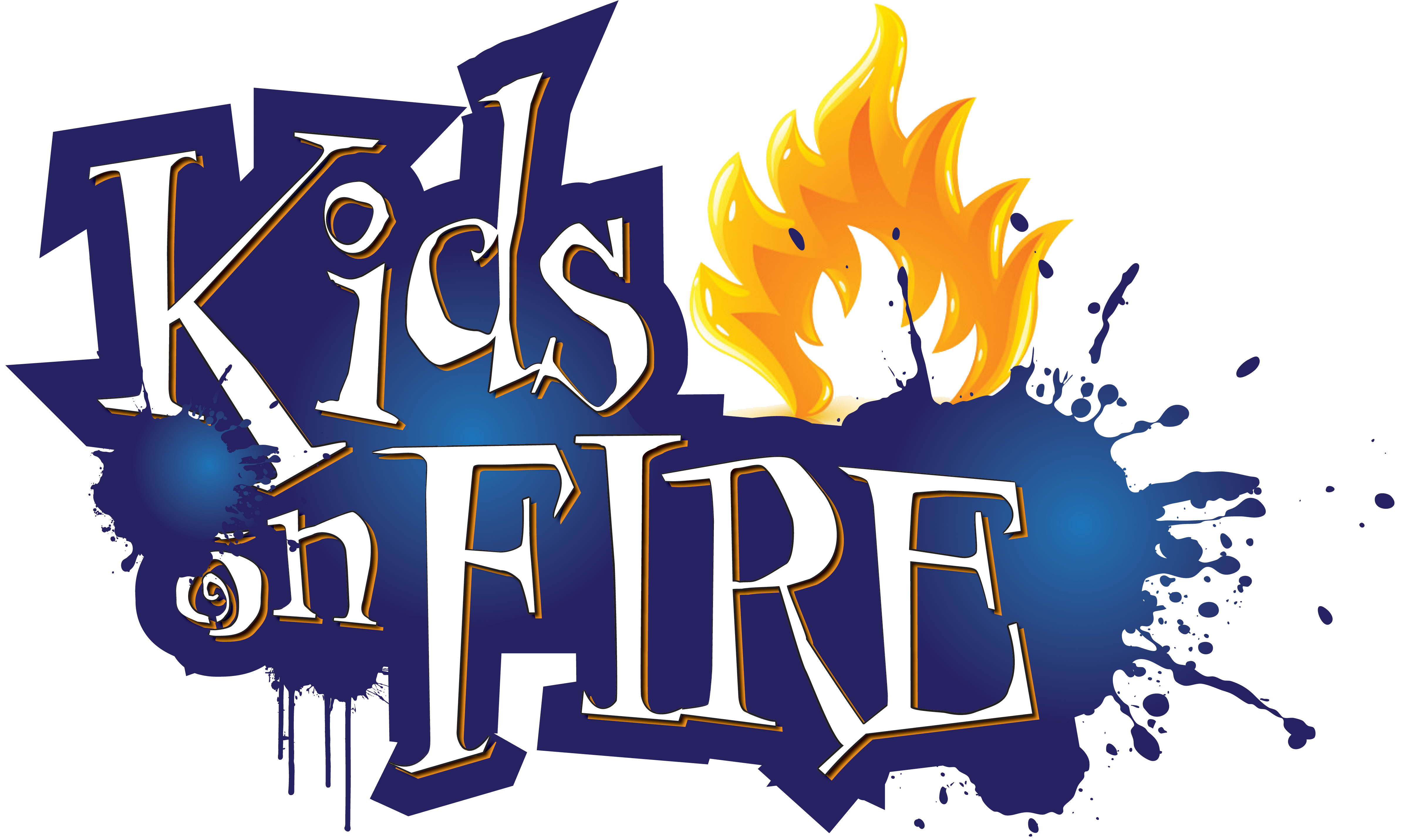 Children's Ministry Classes Every Sunday & Wednesday! PARENTS - Please come to the Ministry of Helps Support Center for Updated Forms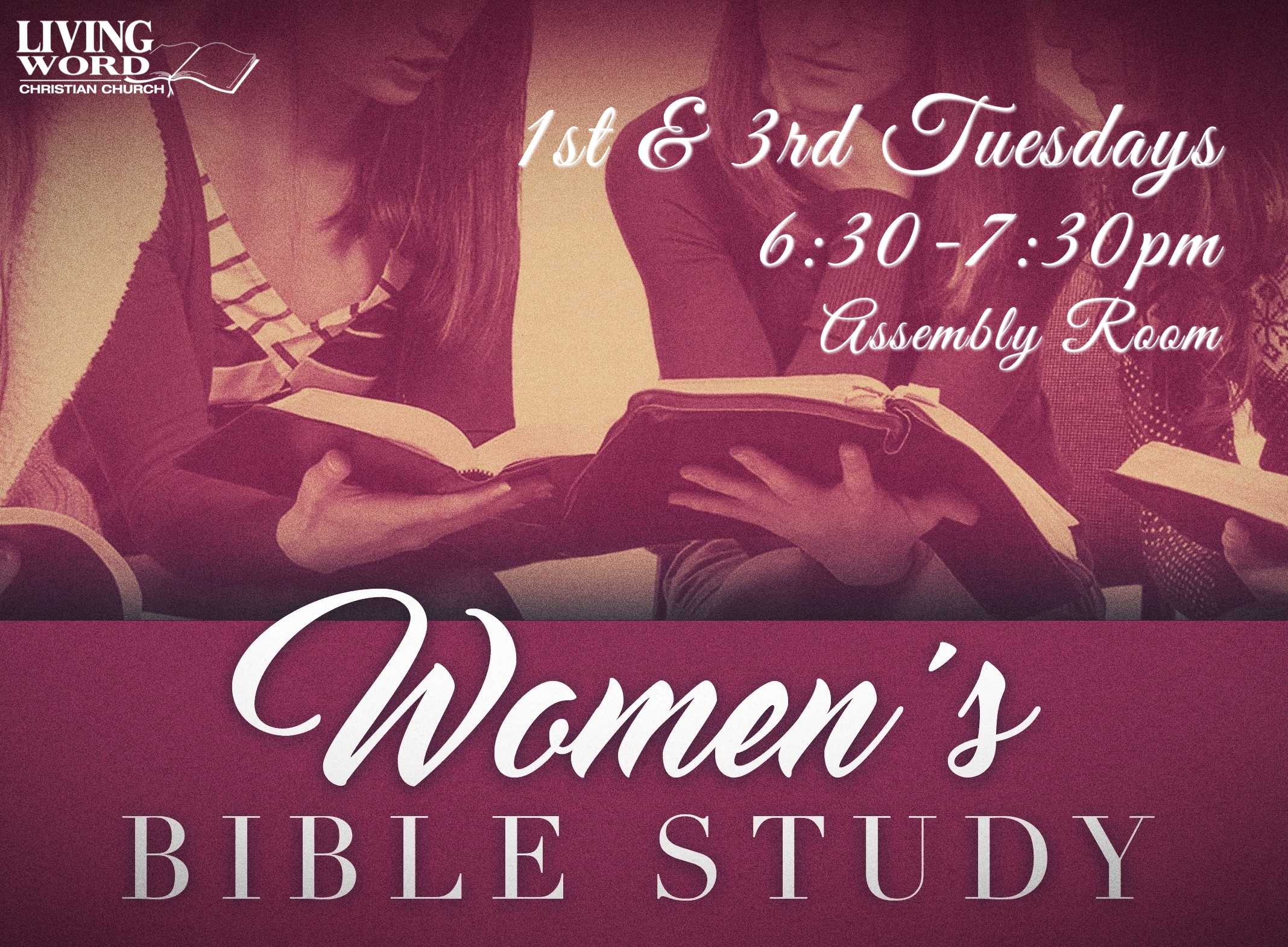 This Bible study is open to all women and meets on the 1st and 3rd Tuesdays each month from 6:30-7:30pm in the Assembly Room.
Ladies Exercise Classes In-Person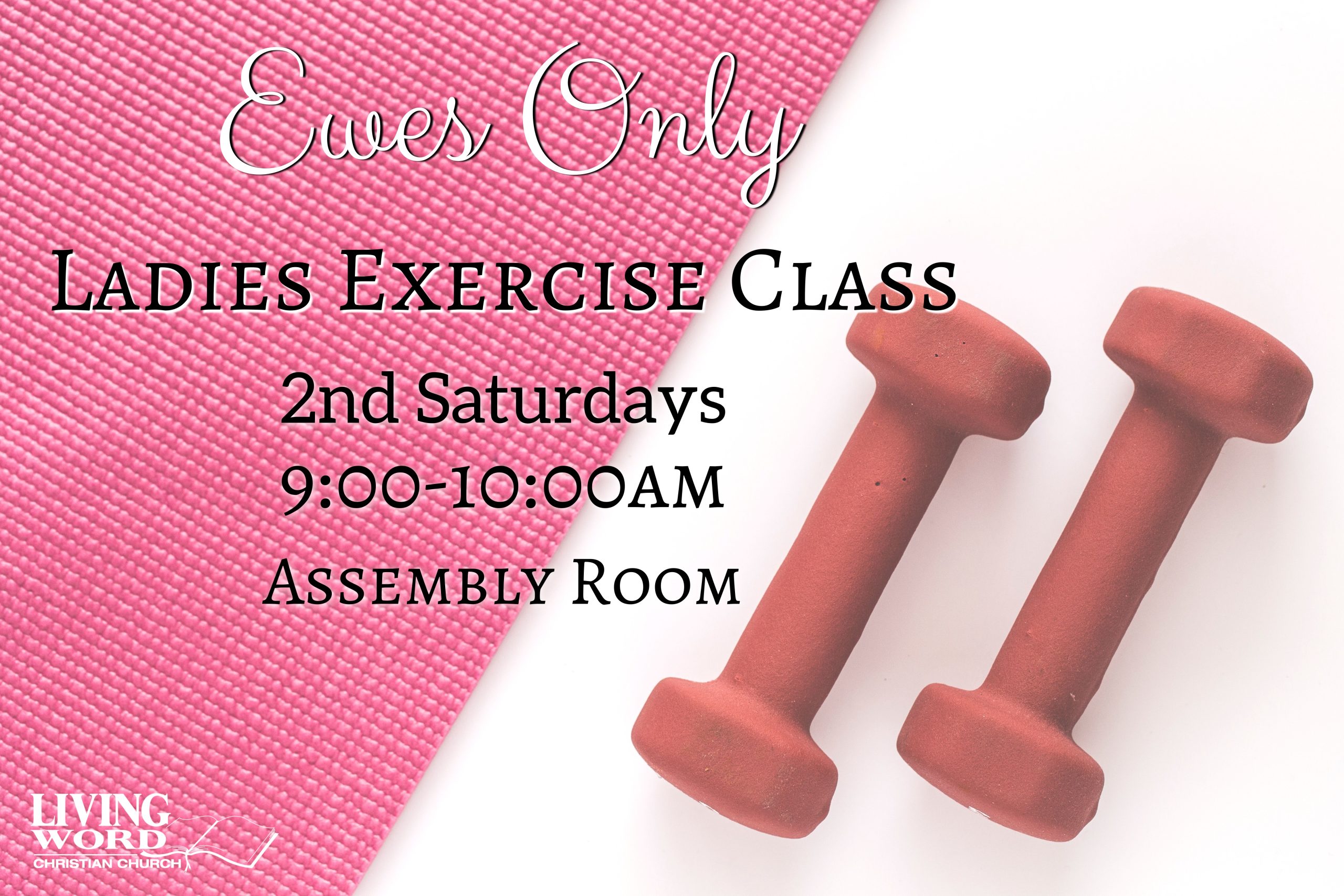 For the word of God is living and powerful, and sharper than any two-edged sword, piercing even to the division of soul and spirit, and of joints and marrow, and is a discerner of the thoughts and intents of the heart.
Hebrews 4:12
Our Mission
Impacting The WORLD With The Gospel Of Our Lord Jesus Christ.