Welcome to Living Word Christian Church! We're glad you're here.
---
Due to the COVID-19 pandemic, we are unable to meet together under the same roof. However we are streaming all services and providing additional ways to stay connected. Please connect with us in any and every way that you can. We want to be a voice of hope, peace, and faith to the world around us!
Today we're praying for the

Please be in prayer for all employed by and associated with this department/agency, and please forward notes, cards and letters of appreciation for them to the church office.
Do you know someone who is without a church or regular church services?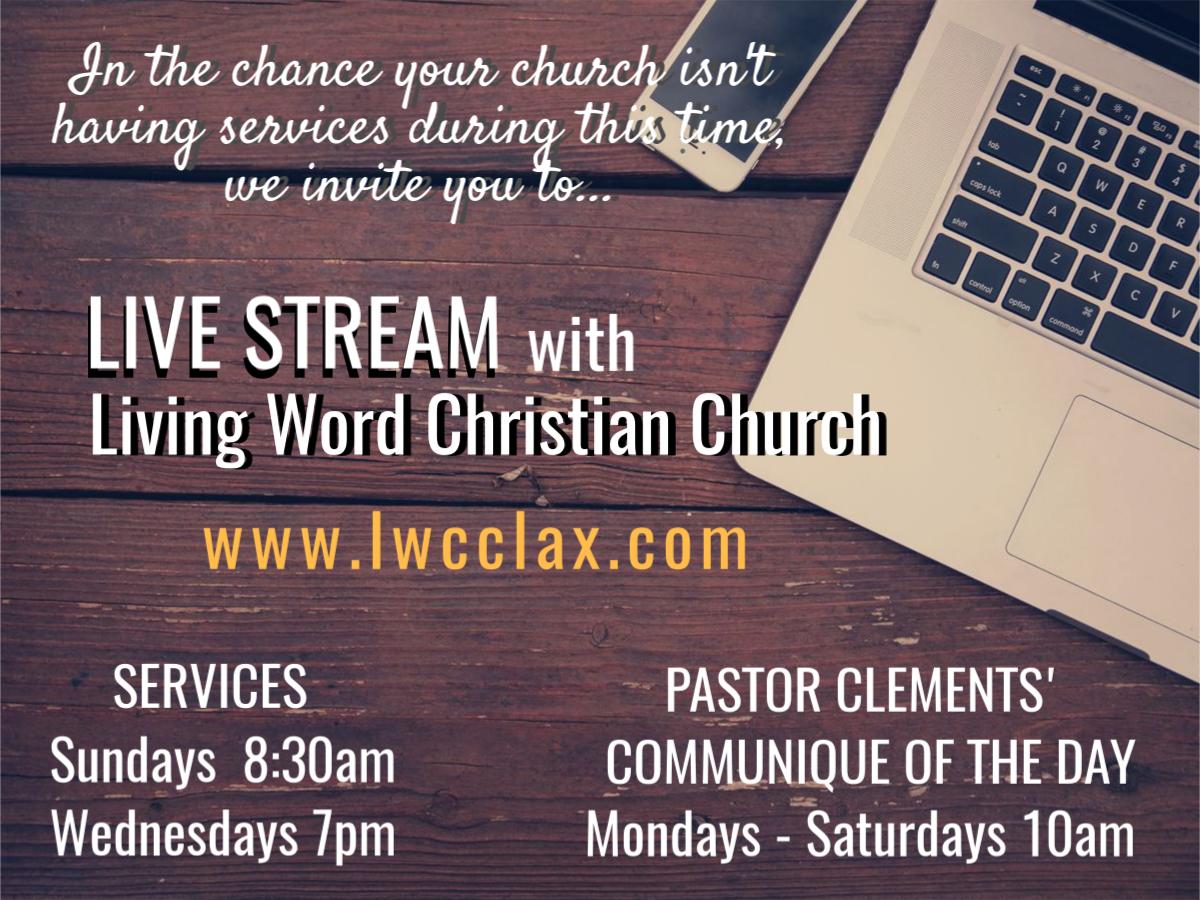 Sunday Service
Sunday | 8:30am
Midweek Service
Wednesday | 7:00pm
---
Communique Of The Day
Monday-Saturday | 10:00am
---
Connect LIVE w/ Living Word
Tuesday & Friday | 6:00pm
---
Men Of The Word Bible Study
Friday | 6:00am
Godly Women Bible Study
Thursday | 6:30pm
---
LIFE Groups
Friday, May 29 | 7:45pm | Min. Kevin & Patti Knack
Sunday, May 31 | 6:30pm | Tony & Diane Nickelatti
---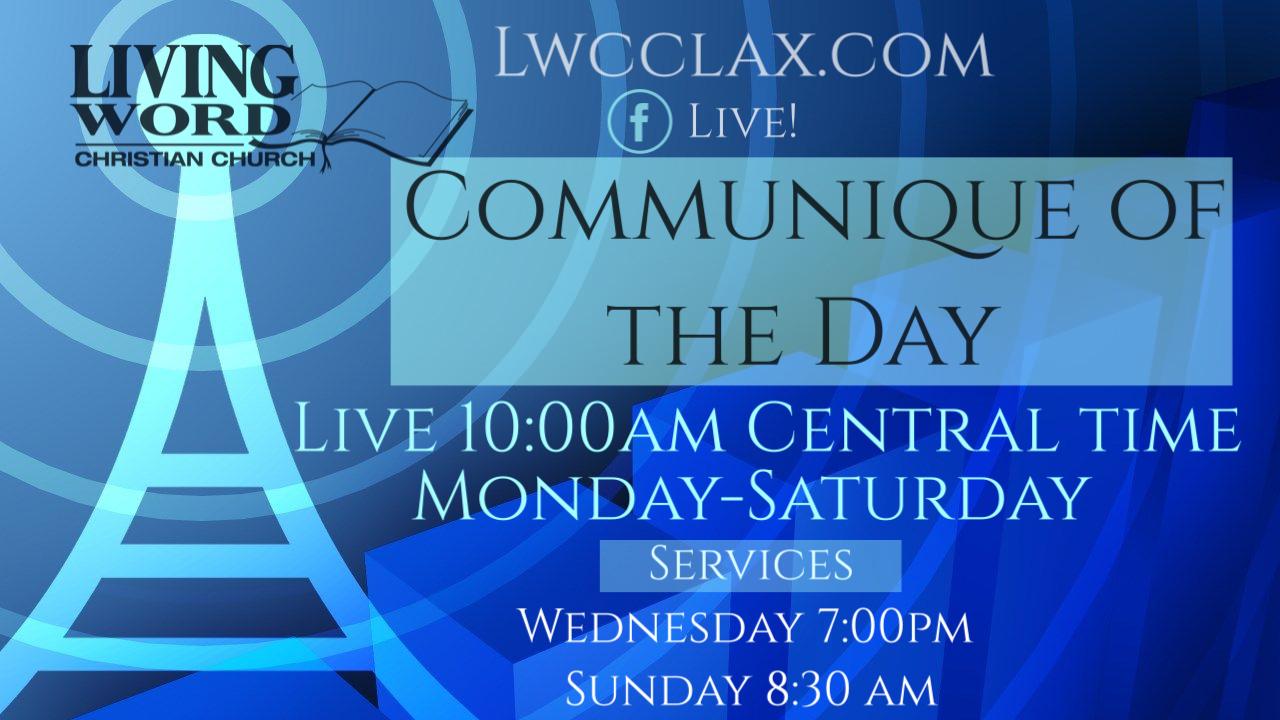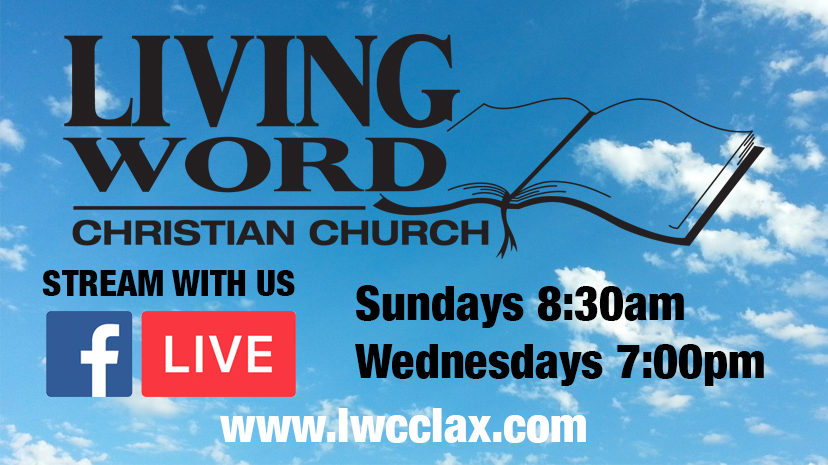 NEW Audio Only Dial-In Live Service Broadcast Option
For the word of God is living and powerful, and sharper than any two-edged sword, piercing even to the division of soul and spirit, and of joints and marrow, and is a discerner of the thoughts and intents of the heart.
Our Mission
Impacting The WORLD With The Gospel Of Our Lord Jesus Christ.