Welcome to Living Word Christian Church! We're glad you're here.
---
Important In-Person Service Information
---
We are streaming all services and providing additional ways to stay connected. Please connect with us in any and every way that you can. We want to be a voice of hope, peace, and faith to the world around us!
---
KIDS!
Get ready for an Action-Packed, Totally Awesome, Life-Changing, Powerful time in God's Word! Have your Bibles, notebooks, and pens ready - you won't want to miss a thing. Every Saturday at 9:00am!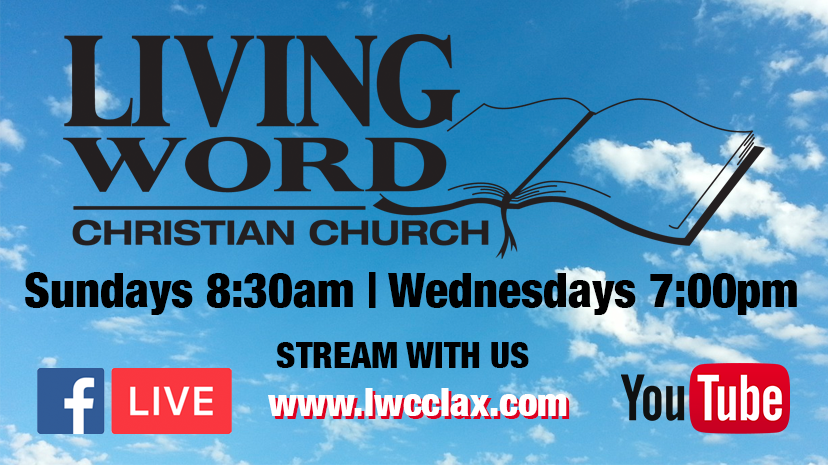 NEW Audio Only Dial-In Live Service Broadcast Option
Download this quick and easy sheet to help you let go of 2020 and look forward to 2021!
Sunday | 8:30am
Wednesday | 7:00pm
---
Friday | 6:00am
3rd Saturday | 9:00am
Thursday | 6:30pm
---
KIDS Full Blast Broadcast
Saturday | 9:00am
Monday | 6:00pm
Saturday | 7:00pm
For the word of God is living and powerful, and sharper than any two-edged sword, piercing even to the division of soul and spirit, and of joints and marrow, and is a discerner of the thoughts and intents of the heart.
Hebrews 4:12
Our Mission
Impacting The WORLD With The Gospel Of Our Lord Jesus Christ.