Welcome to Living Word Christian Church! We're glad you're here.
---
Important In-Person Service Information
---
We are streaming all services and providing additional ways to stay connected. Please connect with us in any and every way that you can. We want to be a voice of hope, peace, and faith to the world around us!
Sunday | 8:30am
Wednesday | 7:00pm
---
Friday | 6:00am
Thursday | 6:30pm
---
Weekdays | 11:30am
Monday & Thursday | 6:00pm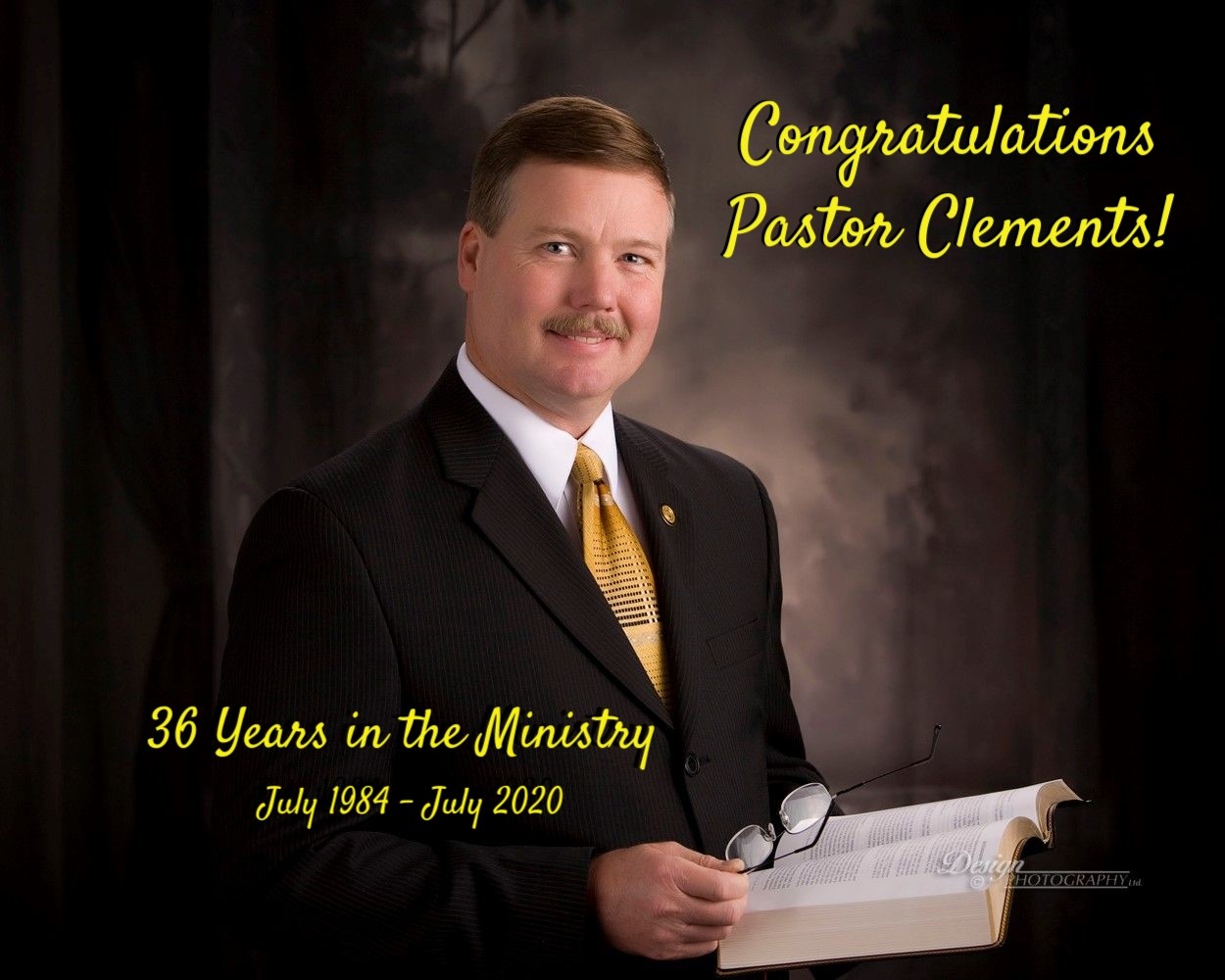 Join us in congratulating Pastor Mark D. Clements for 36 Years in the Ministry!
Pastor Clements has had a worldwide impact during his first 36 years of ministry.  The congregation of Living Word Christian Church in La Crosse, WI is blessed to have him as Pastor, and to know that this is his life-long call.
36 years in ministry is a rare occasion, especially for all of those years to be in the same church.
Thank you, Pastor Clements for your obedience, faithfulness, and example in serving our God!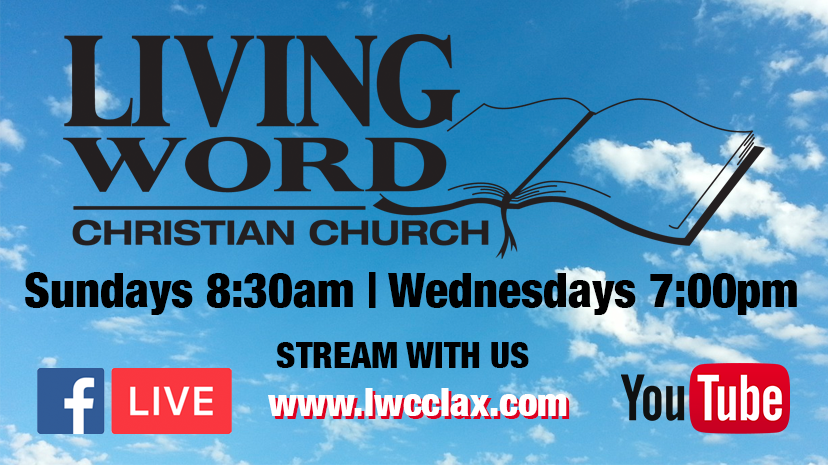 NEW Audio Only Dial-In Live Service Broadcast Option
For the word of God is living and powerful, and sharper than any two-edged sword, piercing even to the division of soul and spirit, and of joints and marrow, and is a discerner of the thoughts and intents of the heart.
Hebrews 4:12
Our Mission
Impacting The WORLD With The Gospel Of Our Lord Jesus Christ.