Getting Acquainted With Living Word
Membership Class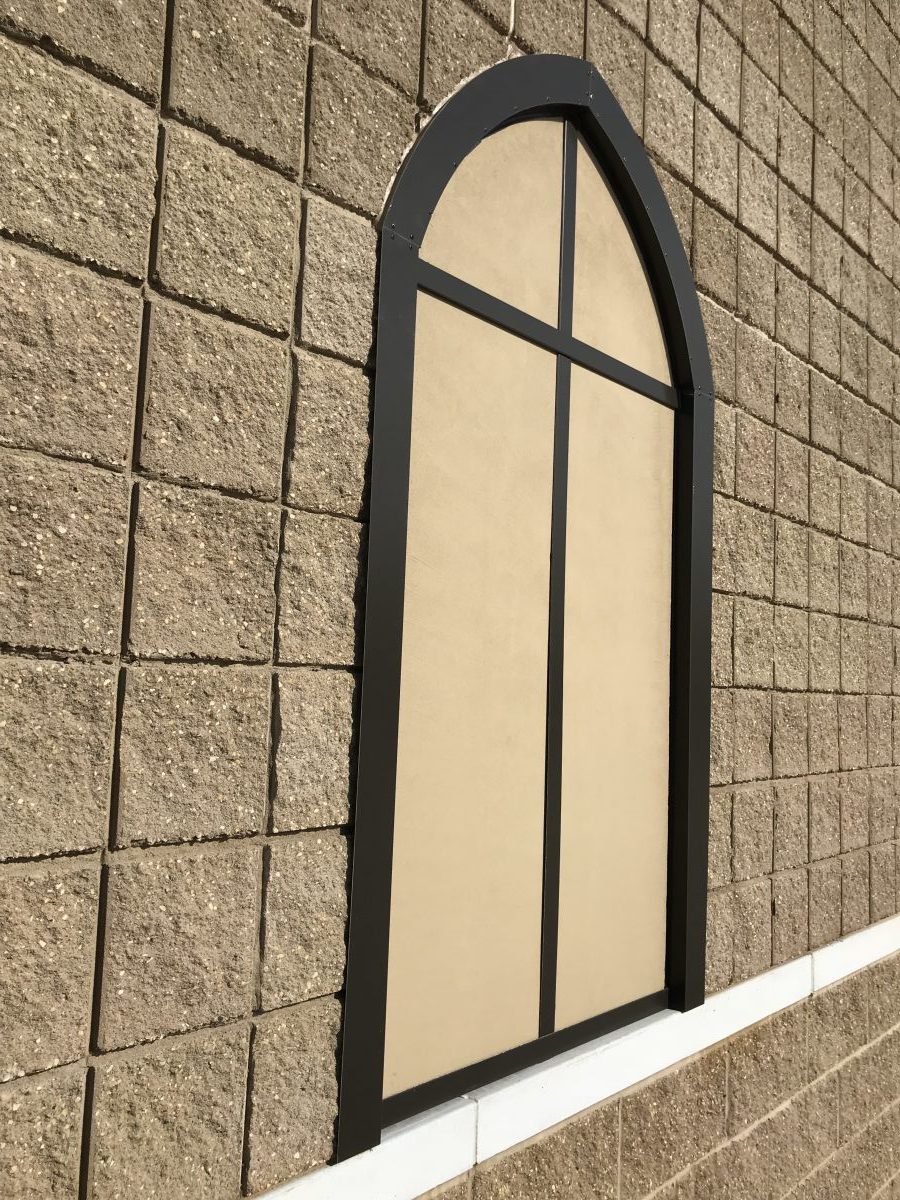 Our membership class, called Getting Acquainted With Living Word, allows you to learn about the church prior to making a decision on membership.
There are three classes that meet each month, and must be taken in sequence.  Classes meet during the 10:30am service on Sundays.  Participation in the 8:15am worship service is required prior to attending the classes.
After you complete all three classes, and you are approved by the Living Word Christian Church board, you will be received as a member of the church.  You then qualify for involvement and participation in our Helps Ministry that provides services and facilitates the programs of the church.
What you will learn in the class:
History of the church
Mission of the church
Vision of the church
Guiding Principles of the church
Basic doctrines of the church
Organizational structure of the church
Opportunities for serving in the church
Pre-registration is not required to attend the Getting Acquainted With Living Word classes.  Registration takes place as you enter the first class.  Classes are held in the Chapel.  Please contact us here if you'd like any further information.